Property Booking Holiday Rentals Websites
Property Booking Websites
Are you relying solely on booking websites to market your business? Why not start taking bookings and payments on your own website and pay no commission!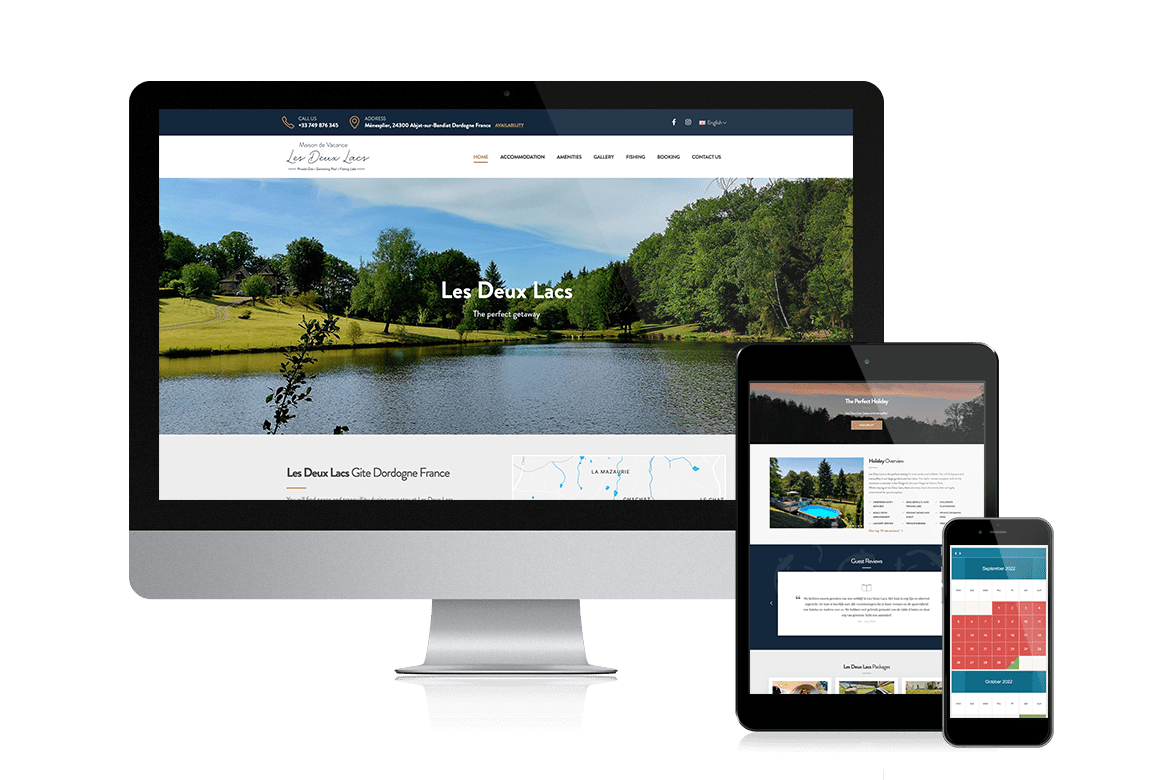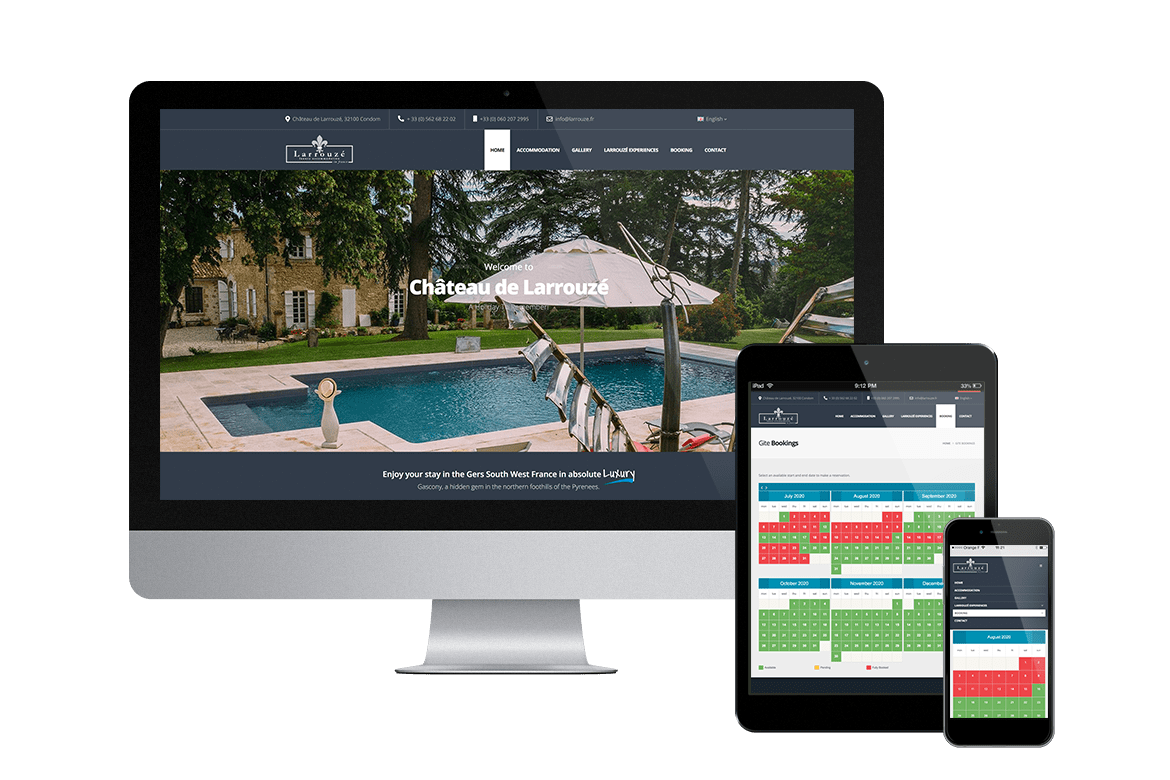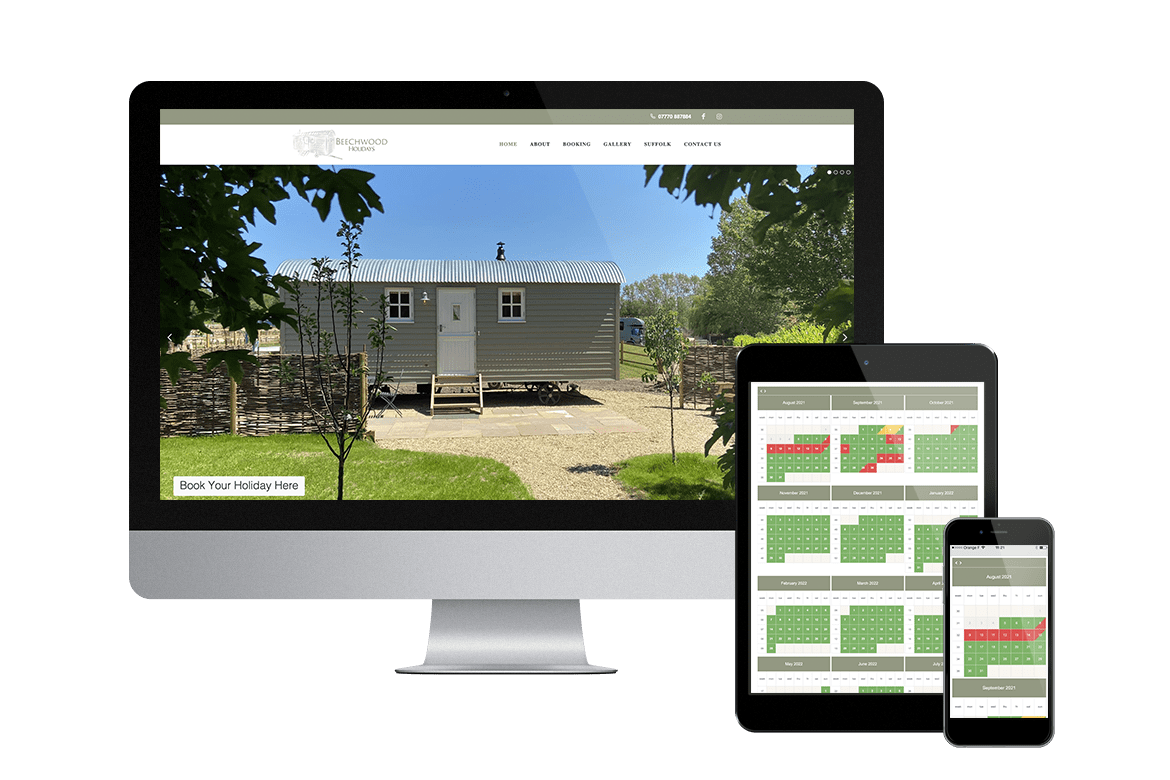 Property Rental Websites
Magellan websites are all custom built, we can even customise the booking systems to meet your exact requirements. The Property Rental booking system forms part of the website, so we do not link to a third party booking system as with other websites. Not only does this provide an excellent user experience, it is good for SEO and you pay no commission on bookings made through your own website.
The booking system can manage single or multiple properties and is suitable for B&B's, Gites, Holiday Villas, Apartments, Shepherds Huts and any other type of other holiday property rentals.
Property Booking System
A built-in payment module supports online payments via Stripe, PayPal, Authorrize.Net and Braintree. You can take a deposit payment at time of booking, or just accept bookings and process payments offline.
The Property Rental booking system intuitively leads users through the booking process and the admin area is a cinch to manage. You have full access to manage the booking system. The property rental booking system also includes a voucher system so you can offer promotions and choose the type of discount (a fixed amount or percentage).
Many other features including 'Extra Services' for example parking, wifi, golf clubs, breakfast, pack lunches. And set pricing options (one-time fee, per night, per person, per count, etc.)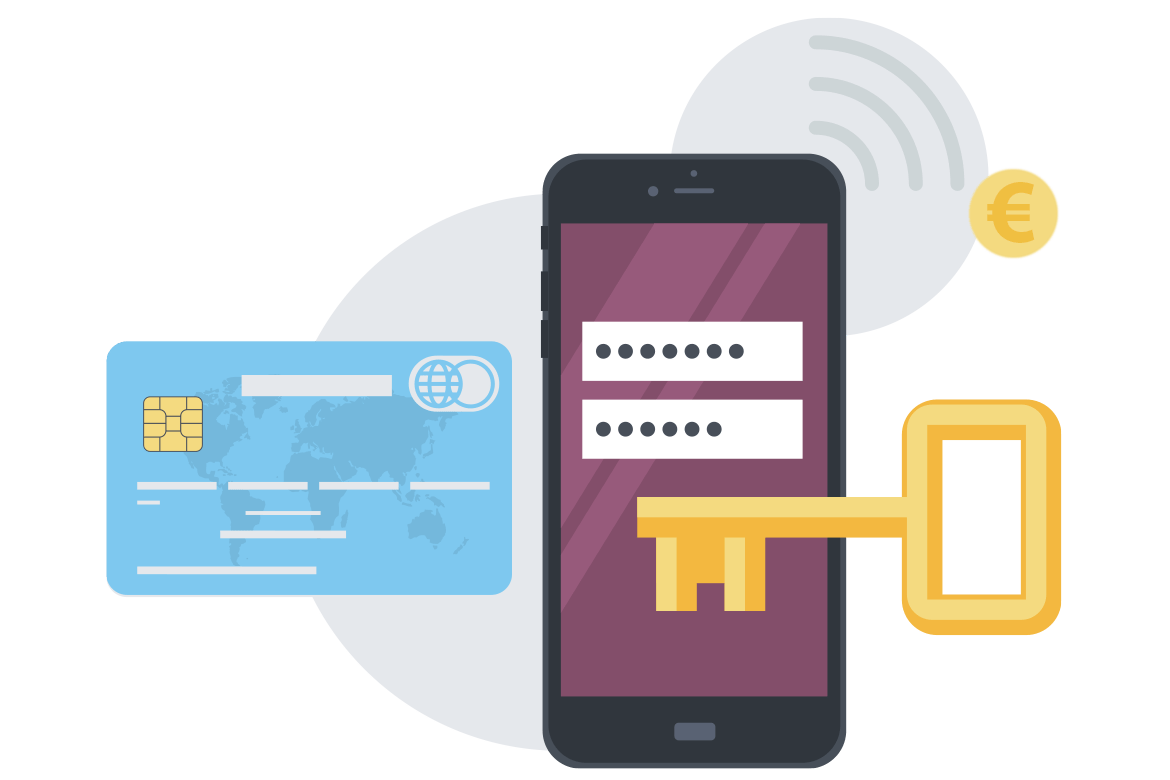 Property Rental Calendars
Display a booking calendar for individual properties with an intuitive booking process.
Property & Bookings Management
Set a deposit amount, tax and add a security deposit. View all property reservations at a glance, update their status.
Extra Services
Allow customers to book multiple extra services for example; parking, wifi, golf clubs, breakfast, pack lunches.
Vouchers & Discounts
A voucher system allows admins to create and launch different coupons and discounts (a fixed amount or percentage).
Email Notifications
The Property Rental Booking Calendar can send out various customisable email notifications to users and admins.
Payment Integration
Supports online payments via Stripe, PayPal, Authorrize.Net and Braintree as well as offline payment methods.
Smart Calculations
Make changes to a booking's payment details and prices will automatically be recalculated on both the front and back-end.
Export Bookings
Export bookings for a property or all properties in different formats such as iCal, XML, and CSV.
Booking Form
Choose what information to collect, choose between standard and required fields and agree to terms and conditions option.
Terms and Conditions
Include terms and conditions and ask customers to accept them before submitting the booking form.