Web Designer Bury St Edmunds
My name is Andrew thank you for visiting our website. We are a Bury St Edmunds based web design company trading now for more than 20 years. Need help with anything please get in touch!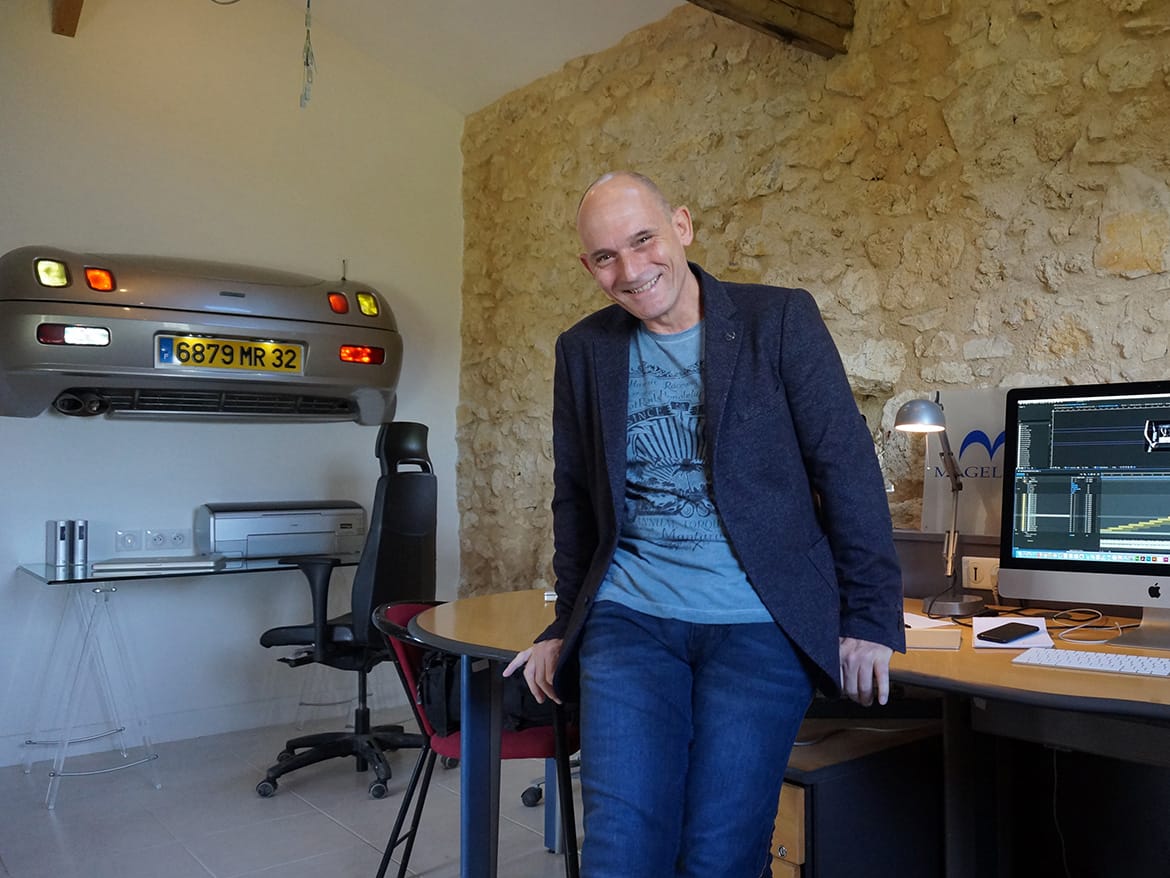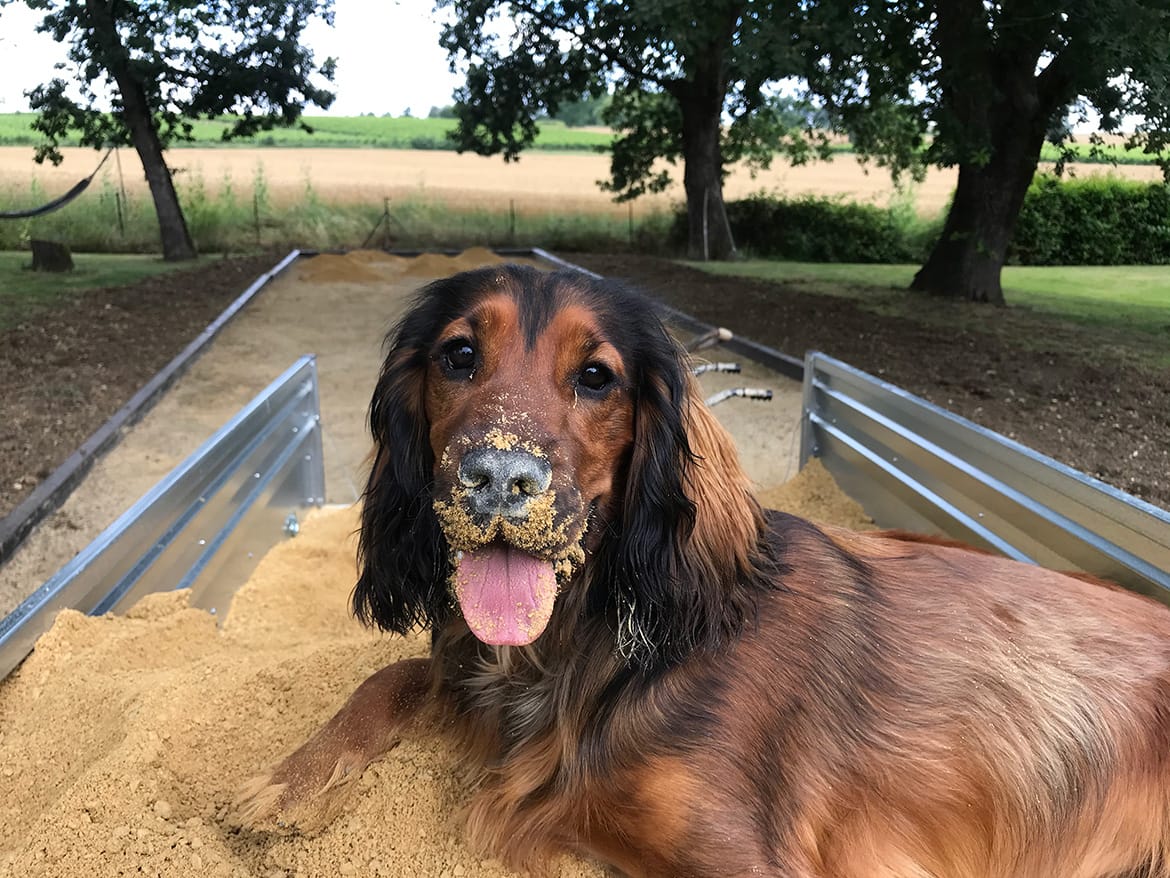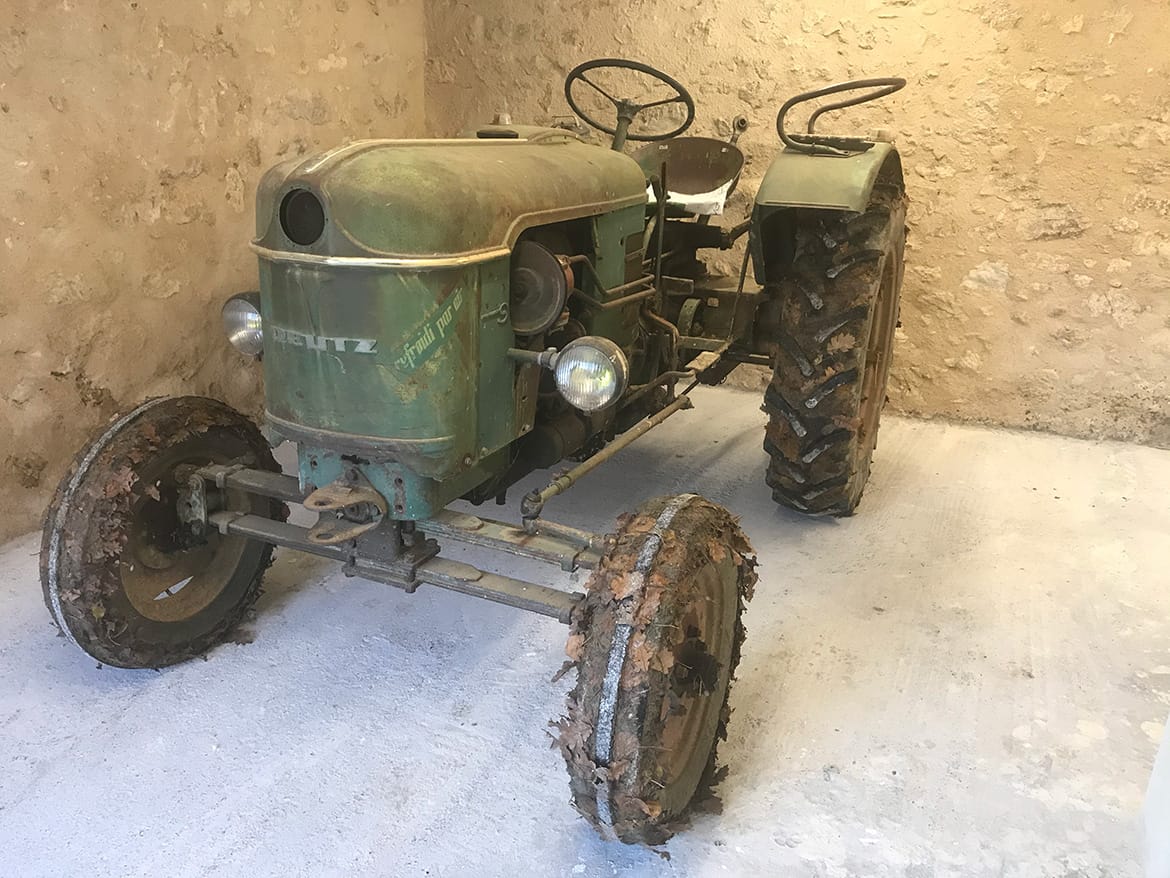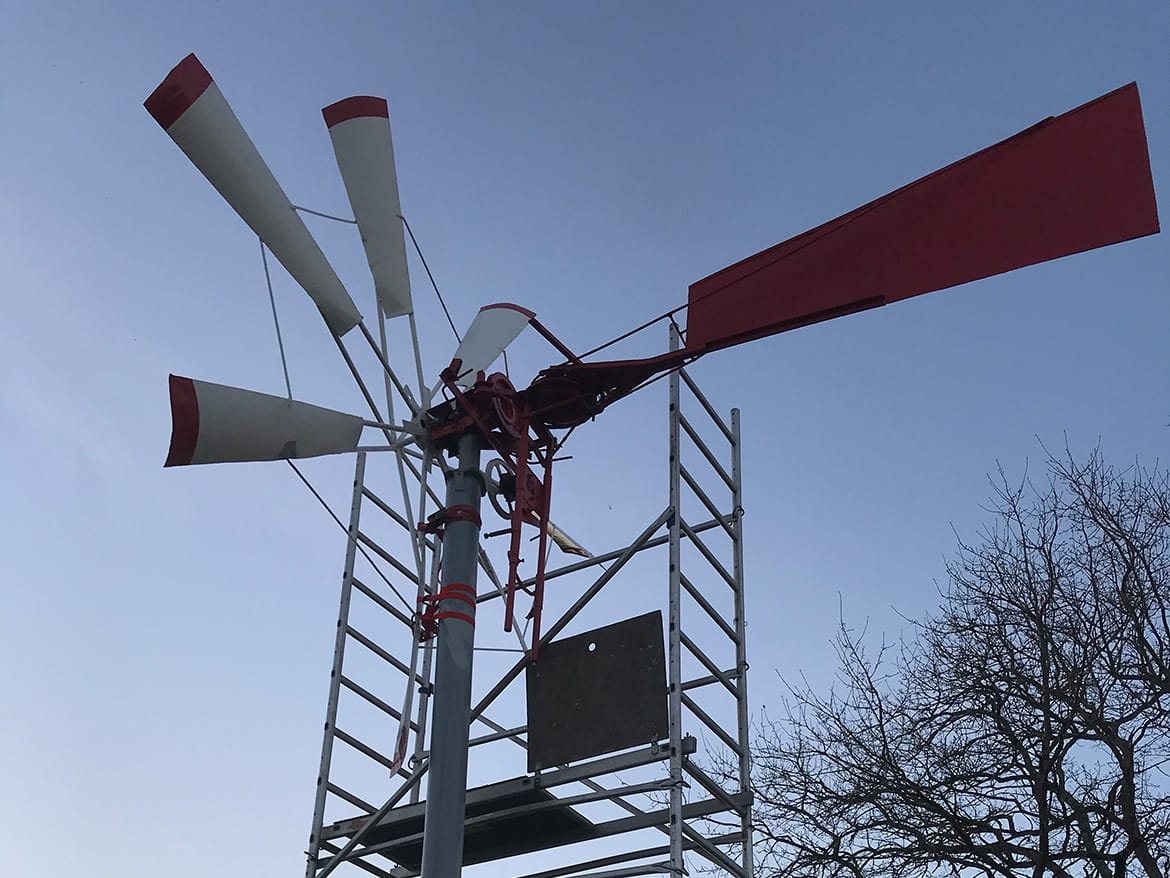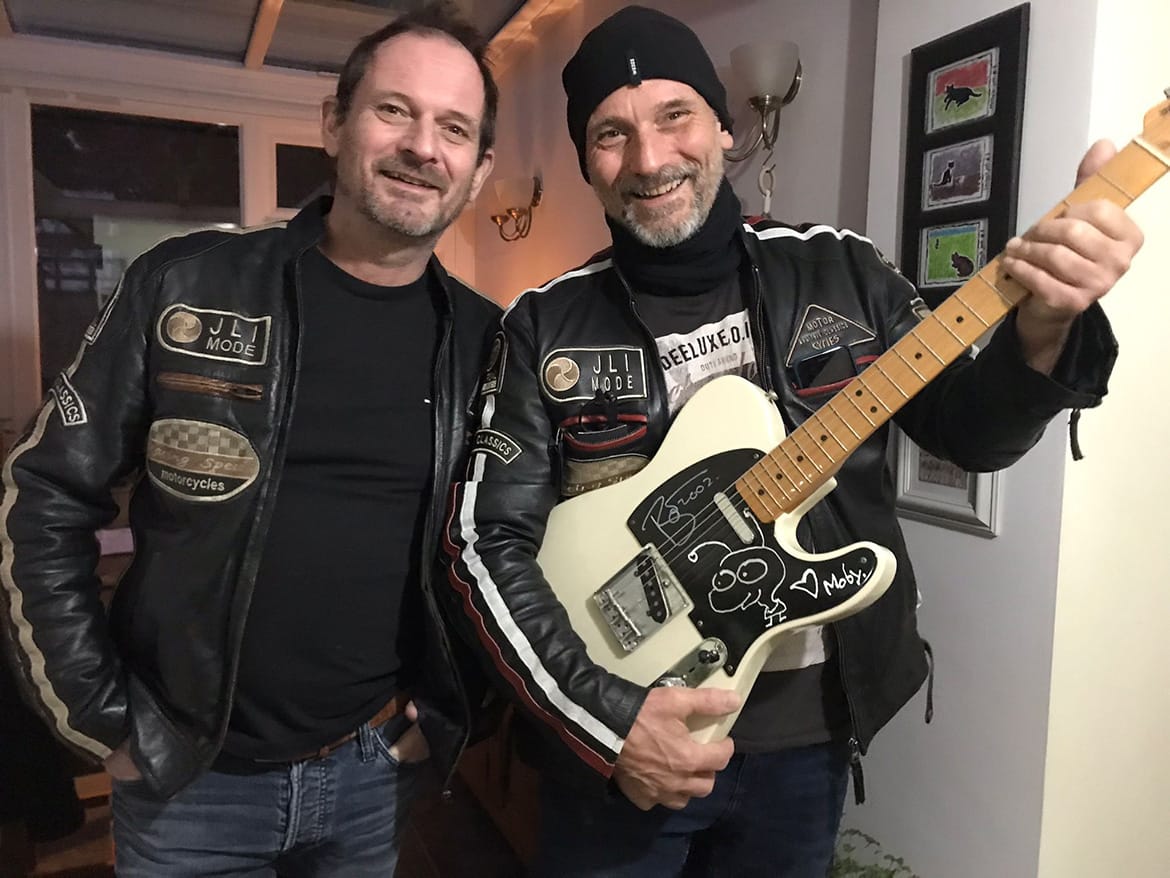 Magellan Design
I founded this company in 2000 because I love technology, art and design.
As a web developer with more than twenty years experience I enjoy coding my own websites. The freedom to express myself this allows is what makes it so satisfying. As well as the technical side of web development, I also enjoy creating eye-catching graphics and motion graphics used in my web design and other marketing channels.
I no longer rent expensive office space, and by keeping my overheads low I am able to build competitively priced quality websites. A fan of remote working I enjoy travelling and have built a client base spanning 6 countries.
I am a firm believer in customer service, and providing my clients with outstanding customer service, quality work and at a fair price is of paramount importance to me.
In my spare time I walk my dog, restore old tractors, harness the wind and play the guitar. Actually, I am not very good, my brother on the other hand is an amazing musician. So if you need a lead guitarist better call Dave, need an awesome website with outstanding support I'm your man!
Andrew went beyond our expectations when looking for someone to help design our website.

Without asking, Andrew took information, photos and reviews from our Facebook and Instagram accounts, adding them to the design of our website, making the whole process so much easier than expected with a far better result than we could've hoped for.

Nothing was too much trouble, regardless of how many changes we wished to make through the design process. We would recommend Andrew of Magellan Design 100% With our website now live, we're confident we're going to attract new customers and it's all thanks to Andrew.
Magellan Design has provided an excellent, comprehensive service that is tailored to our business needs.

Highly professional, response times are always good, explanations and advice always clear, to the point and helpful. Highly recommended.
I would like to thank Andrew at Magellan Design for not only delivering our website on time and within budget, but surpassing all our expectations with such a brilliant booking system.

Our customers love the booking system and I find the admin area very easy to use, Andrew has always been very patient and is a pleasure to work with. I have absolutely no hesitation in recommending Magellan Design.
Excellent service and design work!

We, Art Studio Felix Anaut, have worked with Magellan Design on various projects, video, web, etc., and attention to client, attention to detail has been superb, plus great design results. For which we have had excellent feed back from our contacts..
Andrew of Magellan design has designed and built a fantastic new website for Worsley Woodworking.

Working with Andrew was stress free and a joy. I am really impressed with the outcome and the smooth road we took getting there. Andrew clearly has an eye for detail and the experience to match; I would highly recommend Magellan Design.
We somewhat stumbled across Magellan Design after reading a newspaper article offering support to small businesses during this dreadful Covid'19 pandemic. And what a fabulous 'stumble' it proved to be!

Despite the challenges of communication and being unable to meet in person Andrew of Magellan provided our business with an excellent and effective bespoke online ordering system for our pizza takeaway service, instantly understanding our needs. But arguably the speed and efficiency of the launch of an event booking system was incredible and even more impressive.

At any time of day Andrew has been available to support our business. Thanks so much the kind assistance which has been sincerely appreciated by us all at Team Sorrel.